Acutech's team has been outfitting, designing, constructing complex structures for its customers across the United States for more than 40 years. Acutech has also developed significant product lines for the architectural metals market and acts as a critical supply chain component in many industries.
Welding Shop
We offer high quality professional welding and fabrication services for both small and large scale jobs. Our team of metalworking experts have over 55 years of combined experience.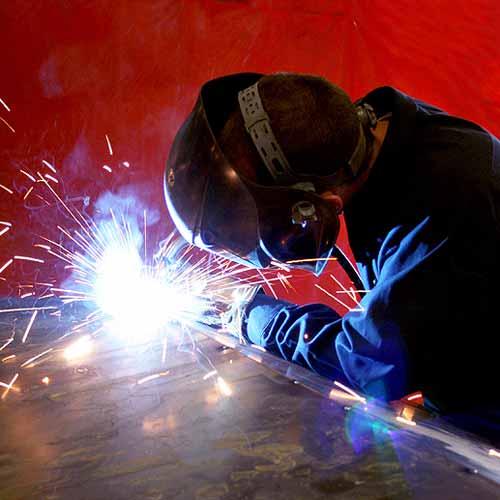 Custom Metal Manufacturing
Small, residential projects to large-scale, commercial custom metal fabrication jobs with precision detail.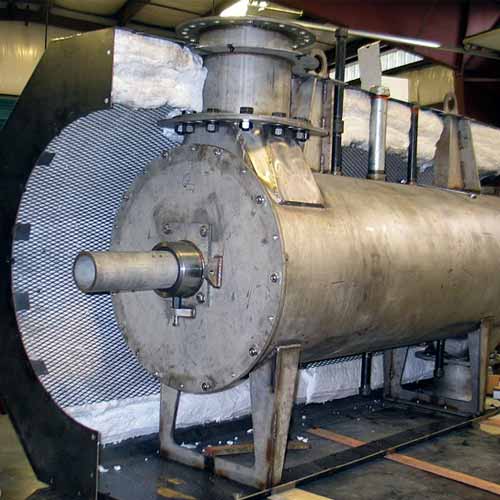 3D Printing for Prototyping
Turn-key solutions for product development, prototyping, and manufacturing.
Our expert staff will work closely with you through each step of the process to ensure that you get the results that you want. Our product development and design experts can integrate mechanical and electrical properties with fully functioning parts into prototypes created with our 3D printing technologies allowing you to develop, test, and refine your product designs prior to incurring expensive production costs.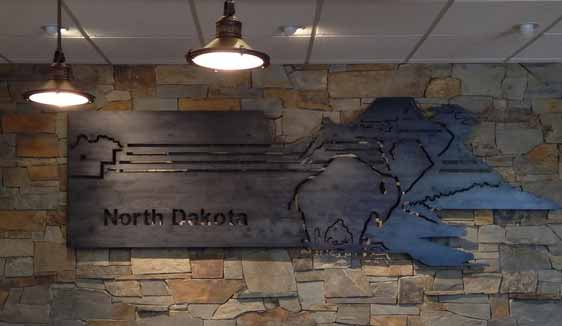 Custom Signs
Custom metal signs are the perfect solution for interior and exterior signage needs. From aluminum to aluminum composites to steel and wood to wrought iron, we create your custom metal sign from the materials that meet your requirements.
We Love Hearing from You
Acutech specializes in custom work! Have a question about a project?