Advanced 3D Printing for your Prototyping and Product Development Needs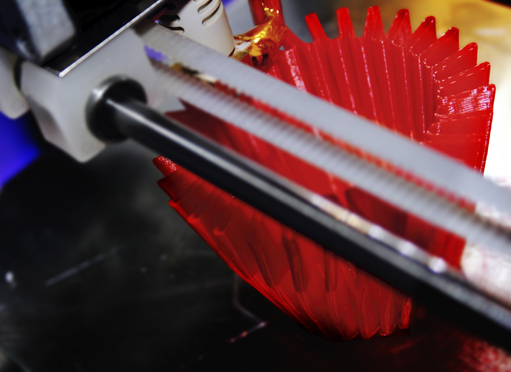 Bring your product design ideas to life with 3D printing services from the experts at Acutech!
At Acutech, our state-of-the-art 3D printing services allow us to offer our customers turn-key solutions for product development, prototyping, and manufacturing. Our design and engineering capabilities provide our customers with start to finish product development solutions all under one roof eliminating the need to outsource to multiple vendors and saving our customers time and money. From design to prototype to finished product manufacturing, we are your one stop source for 3D printing and product development services!
We offer the highest quality professional 3D printing services available in a wide variety of materials and processes. Our expert staff will work closely with you through each step of the process to ensure that you get the results that you want. Our product development and design experts can integrate mechanical and electrical properties with fully functioning parts into prototypes created with our 3D printing technologies allowing you to develop, test, and refine your product designs prior to incurring expensive production costs. At Acutech, our highly trained team of 3D printing experts are capable of handling even the most complex 3D printing projects. We are proud to be your trusted source for advanced 3D printing technologies!
Contact the experts at Acutech today at (406) 892-4030 for a free quote on your next 3D printing project!