Looking for Expert Manufacturing
and Assembly Services?
Choose Acutech for high quality precision manufacturing
when you want your product to proudly say "Made in the USA!"
Need a free quote or
have a question?
Acutech works!
Call the manufacturing experts
at Acutech at (406) 892-4030 or fill out the form below.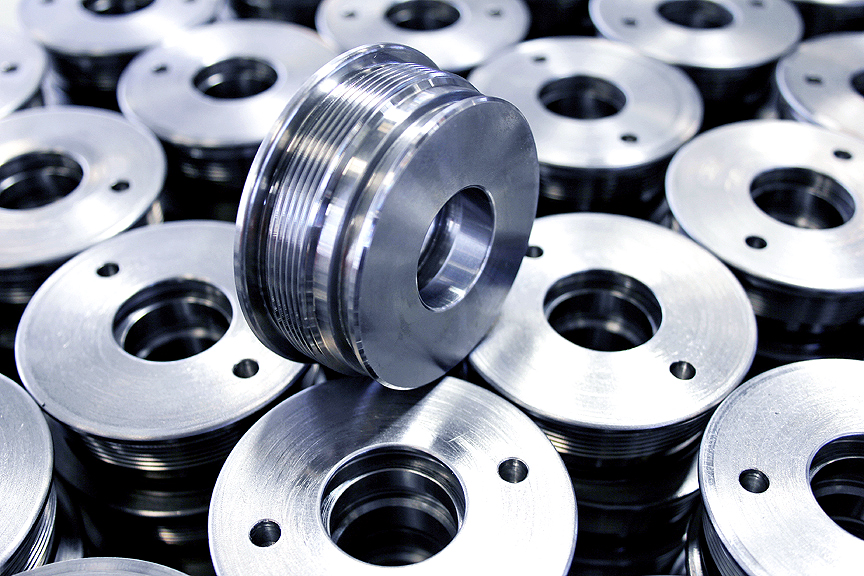 For Your Project
Custom Parts Manufacturing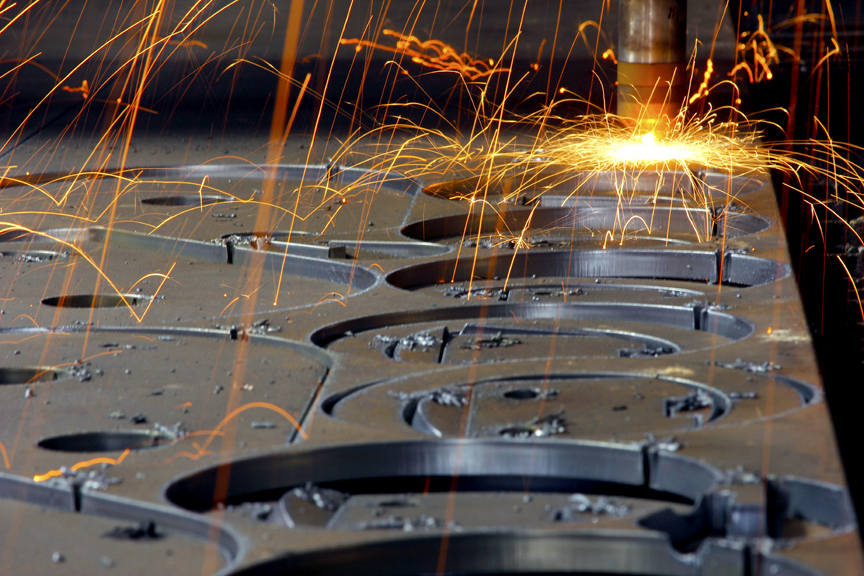 Manufacturing
Large and Small Scale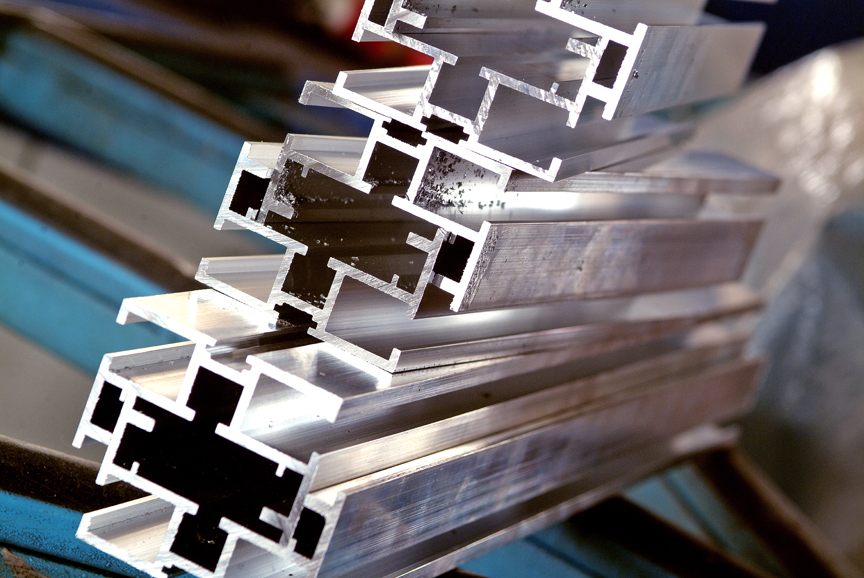 For Custom Manufacturing
Acutech is the Right Fit
Acutech has the technology and team of highly trained manufacturing and assembly experts that will deliver the ideal solution for your manufacturing needs. Our recently expanded 16,000 square foot facility can easily accommodate both large and small scale manufacturing and assembly projects. Our highly skilled team adheres to strict inspection policies to ensure that every part we manufacture is of the highest quality. With a full service CNC machine and fabrication shop and in-house design and engineering services, we offer turn-key solutions from concept to engineering to manufacturing all under one roof. Acutech is your one stop manufacturing shop!
Acutech works! Call our team today at 406-892-4030.
Why Choose Acutech?
• Experts in strategic manufacturing solutions
• State-of-the-art equipment
• Superior customer service
• Locally owned and operated
• Licensed and insured
• Veteran owned business
Contact Us: (406) 892-4030
Follow Us