Looking for Professional Welding Services?
Choose the Team of Welding Experts at Acutech!
Need a free quote or
have a question?
Acutech works for your professional welding needs!
Call the Acutech team of welding experts at
(406) 892-4030 or fill out the form below.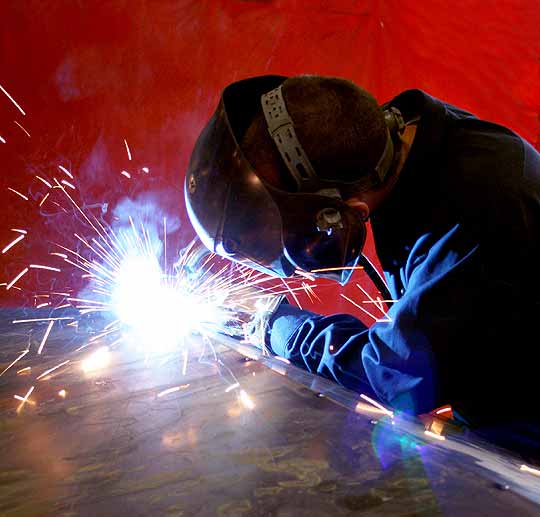 For Your Unique Project
Custom Welding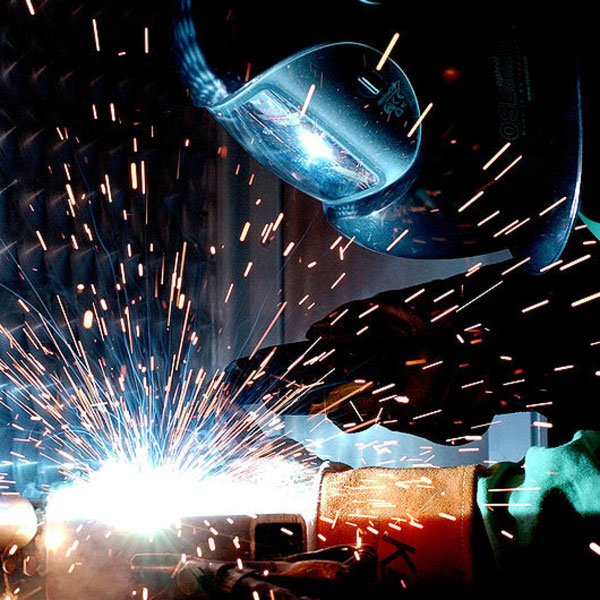 Big or Small
Any Job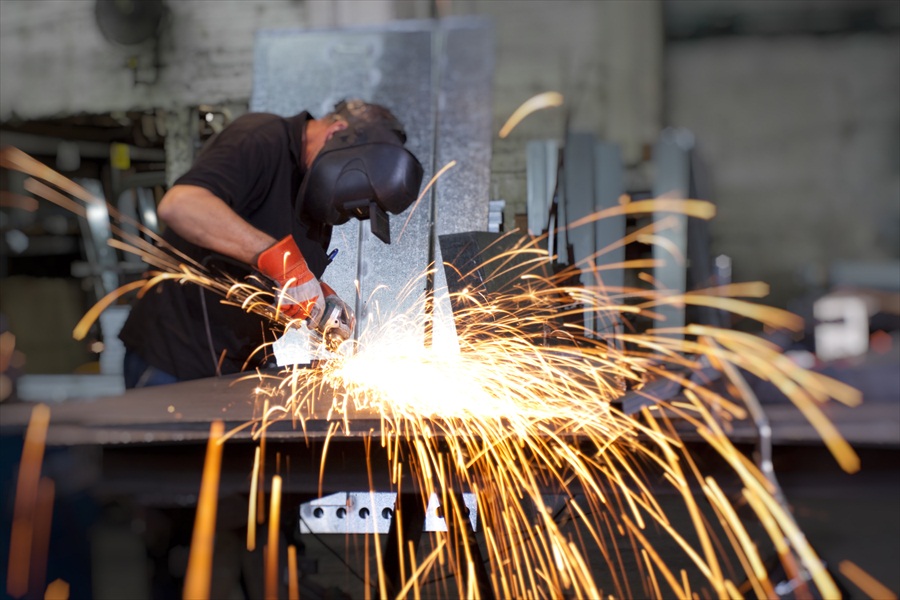 Call Us Today
We Have You Covered
We are excited to hear from you!
Acutech has the technology and team of highly trained experts that will deliver the ideal solution for all of your welding needs. We offer high quality professional welding and fabrication services for both small and large scale jobs. Our team of metalworking experts have over 55 years of combined experience. You can rely on the Acutech team of experts to deliver the highest quality welding and fabrication services on time and at a great price. From large scale commercial work to small jobs we have the Flathead Valley covered. Acutech is your one stop welding and fabrication shop! Call us today at (406) 892-4030 for a free quote on your next project.
Why Choose Acutech?
• Montana's most technologically advanced metalworking facility
• Highly skilled team of experts
• Highest quality craftsmanship
• Full service welding from consultation to installation
• Locally owned and operated
• Licensed and insured
• Veteran owned business
Contact Us: (406) 892-4030
Follow Us